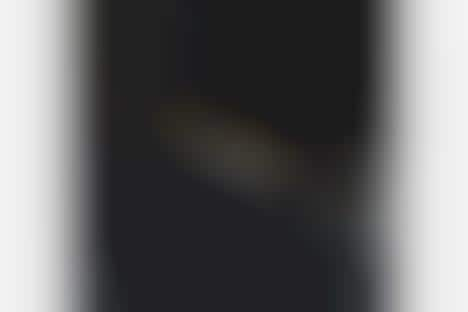 Juicy Couture tracksuits were a staple of the early 2000s, and as the nostalgic looks come back in style, the clothing brand has teased a rhinestone-studded collection that's sure to peak consumer interest.
This collection marks the brand's 25th anniversary, and according to the teaser, the brand is choosing to celebrate in style. The released photos reveal a shimmering collection that arrives in multiple colorways, including pink, black, and white. Each of the pants feature the iconic 'Juicy' text across the rear, but have received a modern update with sparking rhinestones adorning the leg of the pant.
The range is limited-edition, and will be released alongside of tees, and jumpsuits, in addition to the iconic tracksuits.
Image Credit: Authentic Brands Group, Kaitlyn Butler