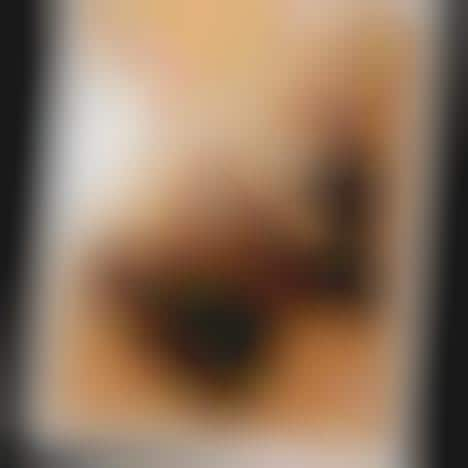 NARS' new Soft Matte Complete Foundation delivers a long-wearing formula with a matte finish in 34 shades. The full-coverage, natural-looking matte foundation is designed to stay put throughout the day and provide a comfortable 16 hours of wear.
The oil-free, shine-proof formula resists transferring, humidity and sweat, plus it offers protection from oxidation, pollution and blue light thanks to the Anti-Oxidation Complex. The NARS foundation formula also includes the new Hydramatte Balancing Complex to help with balancing sebum and keeping skin hydrated with nourishing skincare ingredients like hyaluronic acid. The mattifying properties of the product can be attributed to the Superior Oil Absorbing Powders, which promise to create the look and feel of a comfortable second skin.
The Soft Matte Complete Foundation is available in shades from Light 0 to Deep 6, plus plenty of shades in between to suit different undertones.
Image Credit: NARS