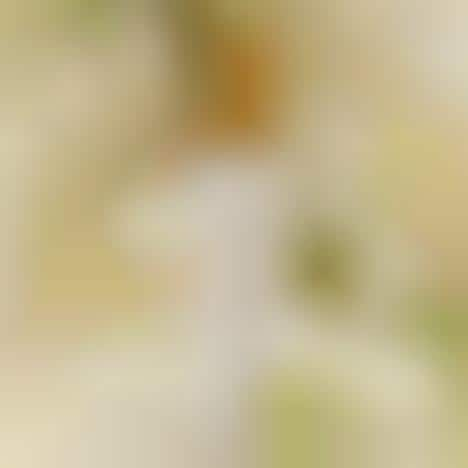 KAYALI's Déjà Vu White Flower | 57 Hair Mist is launching soon and it sets itself apart from other hair mists with a formula that provides benefits rather than damage.
With its newest release, KAYALI taps into the way people around the world apply scents. As Mona Kattan describes, "In the Middle East, fragrance is taken very seriously; we spray perfume everywhere." Knowing that many hair perfumes can be drying and as a result, damaging, Kattan set out to create a beneficial fragrance for hair.
The fragranced hair mist combines shine-boosting camellia oil, aloe and castor oil and leaves the lingering scent of vanilla, gardenia, Sri Lankan sandalwood and patchouli and more. To make the most of the product, the brand recommends spraying it directly on hair and distributing it to all layers.
Image Credit: KAYALI