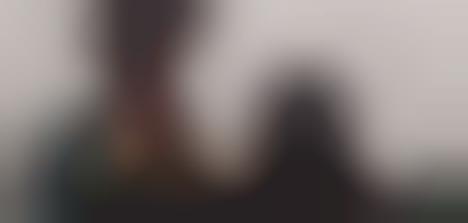 'Woolrich Classics: Behind the Scenes' provides consumer with an in-depth look at where the brand gets the influence for its designs, and how its styles have been adapted over the years.
The short video spotlights Julia Ragolia and Jordan Schneider, who breakdown the rise of flannel shirt, and how Woolrich has adapted it with a grunge twist. As a staple of American heritage fashion, the flannel shirt has established itself as a versatile garment that has kept its relevance through generations. As Ragolia and Schneider explain in the video, the staple is endlessly versatile, and can be adapted with different influences to reinvent another timeless piece that's inline with contemporary fashion trends.
With the video, Woolrich highlights its role as a heritage brand, while highlighting its latest styles.
Image Credit: Woolrich