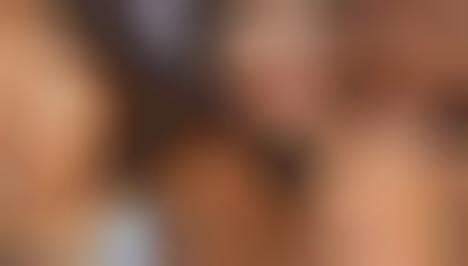 TULA Skincare is introducing its new Ageless products with an #EmbraceYourSkin initiative that disrupts the anti-aging category and bolster the brand's view of beauty from the inside out. The initiative is all about challenging the perceptions of aging, especially as the brand's core customers are, on average, 32 years of age.
As ever, TULA Skincare's newest products are packed with probiotics and superfoods but these ones introduce skin-positive messaging for Millennials who are interested in caring for their skin. With the campaign, Savannah Sachs, CEO of TULA Skincare, stresses that "There's nothing 'anti' about aging."
With the #EmbraceYourSkin movement, the brand will be showing Real Glow Badges to certify that the skin shown in marketing photography has not been retouched.
Image Credit: TULA Skincare